Market News
JMA Hong Kong 2018 – our Biggest Show Ever Outstanding Achievement Award in Celebration of our 30th Anniversary
Mar 2019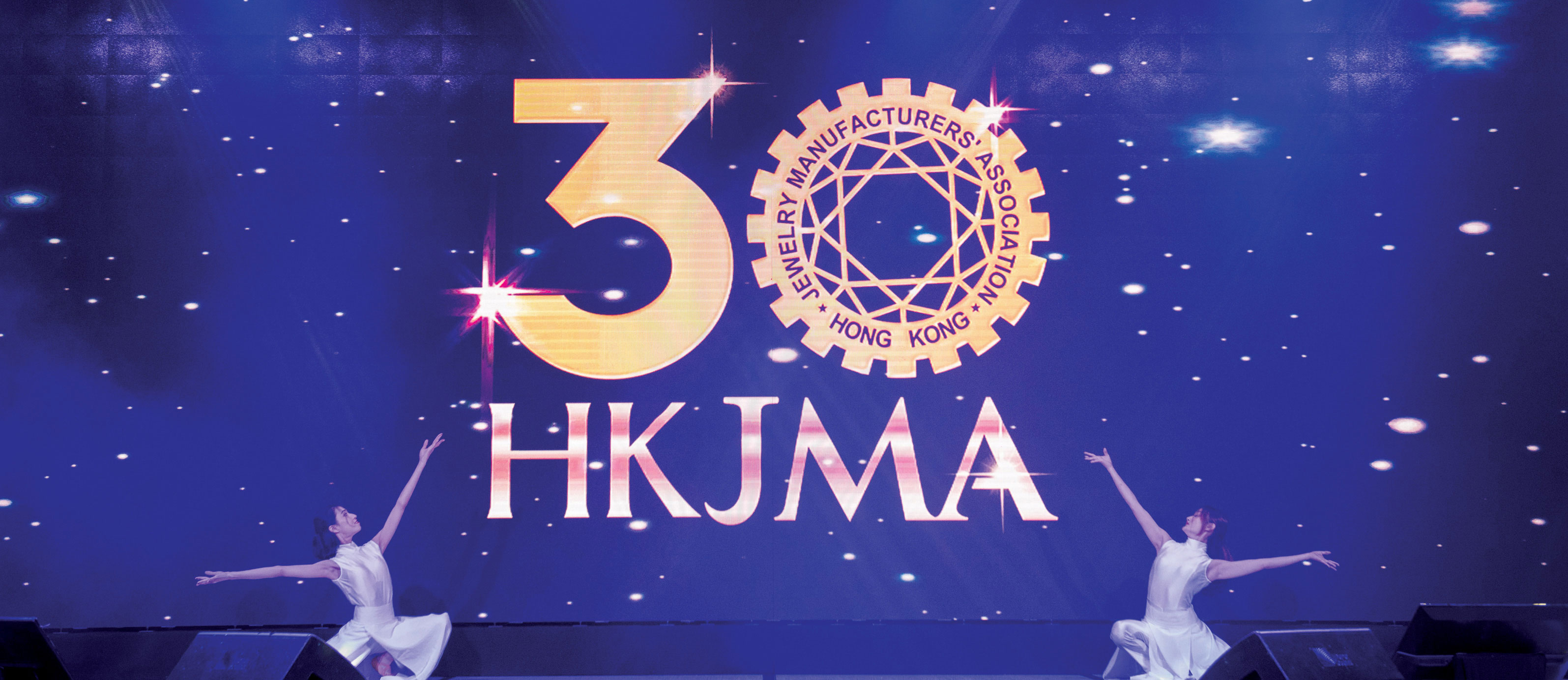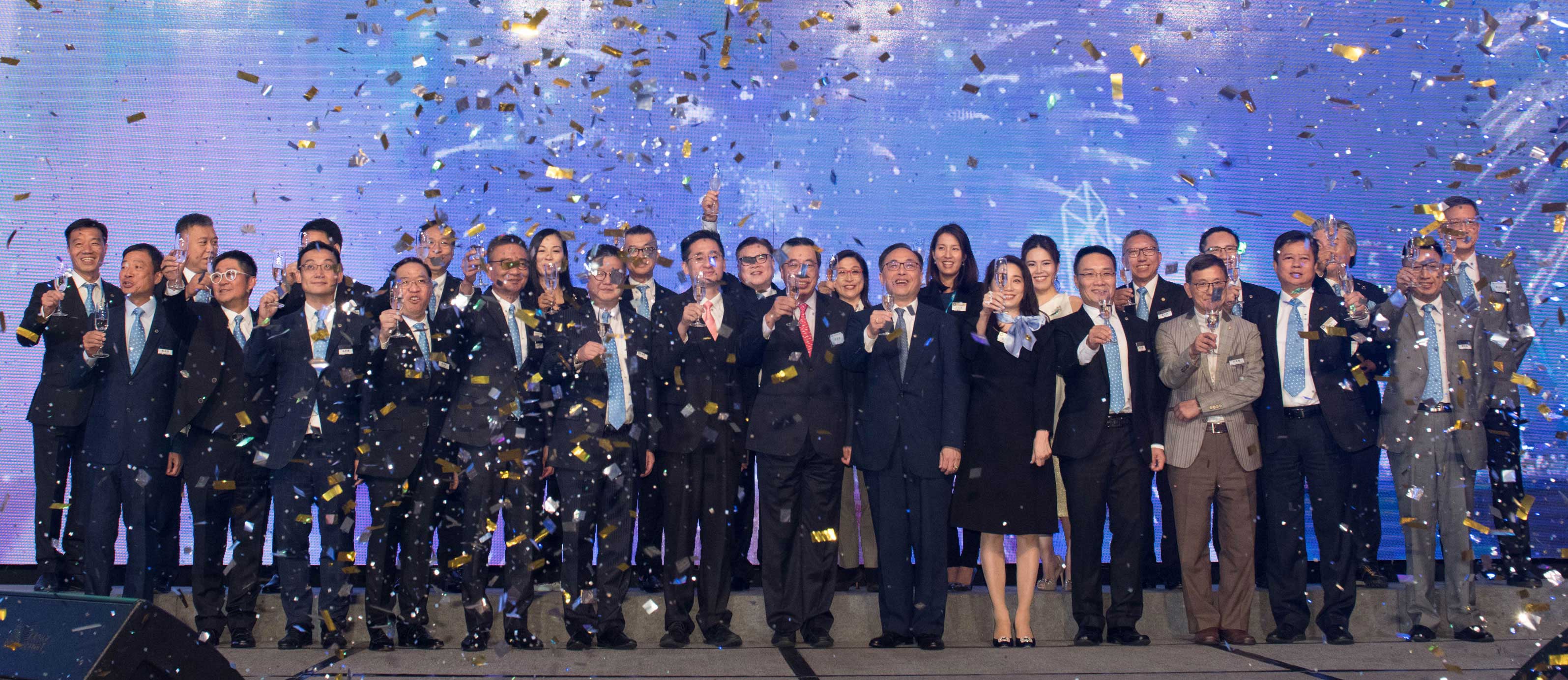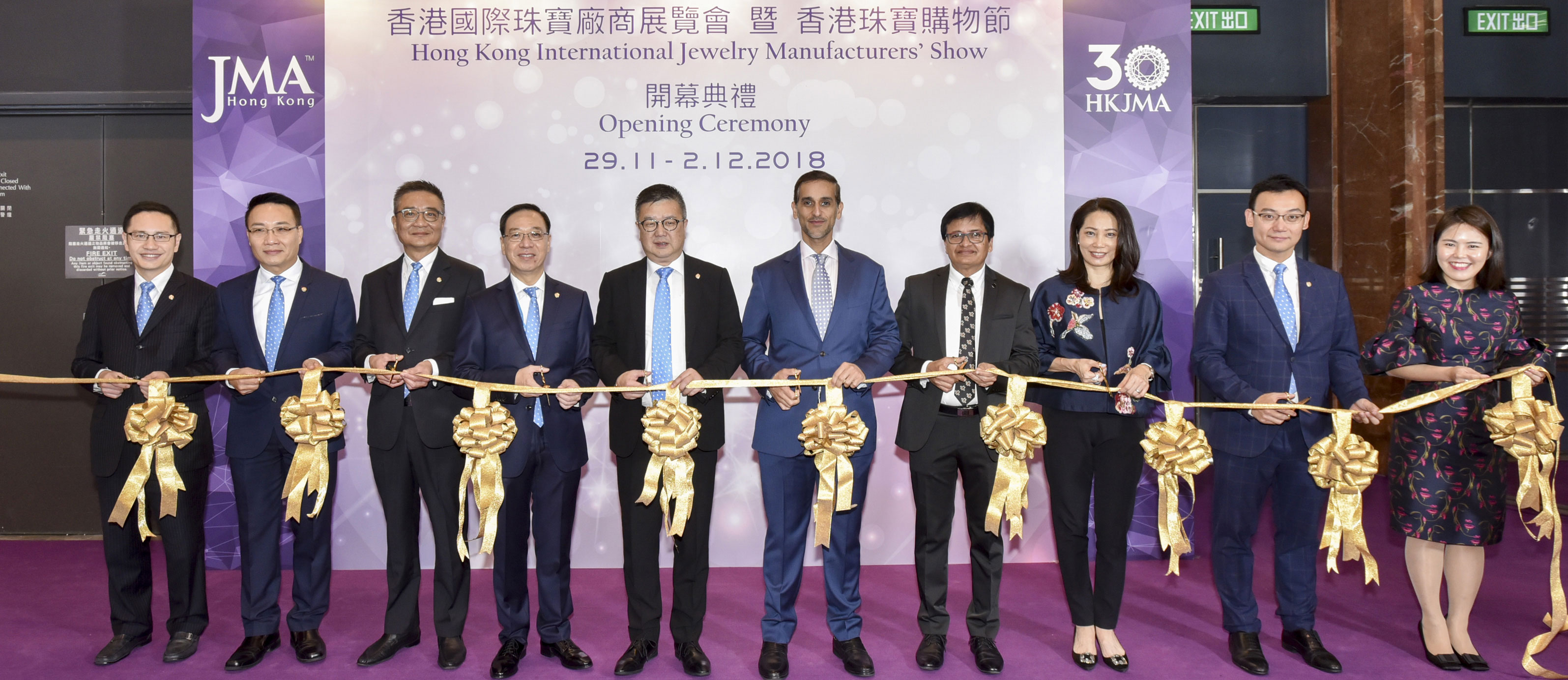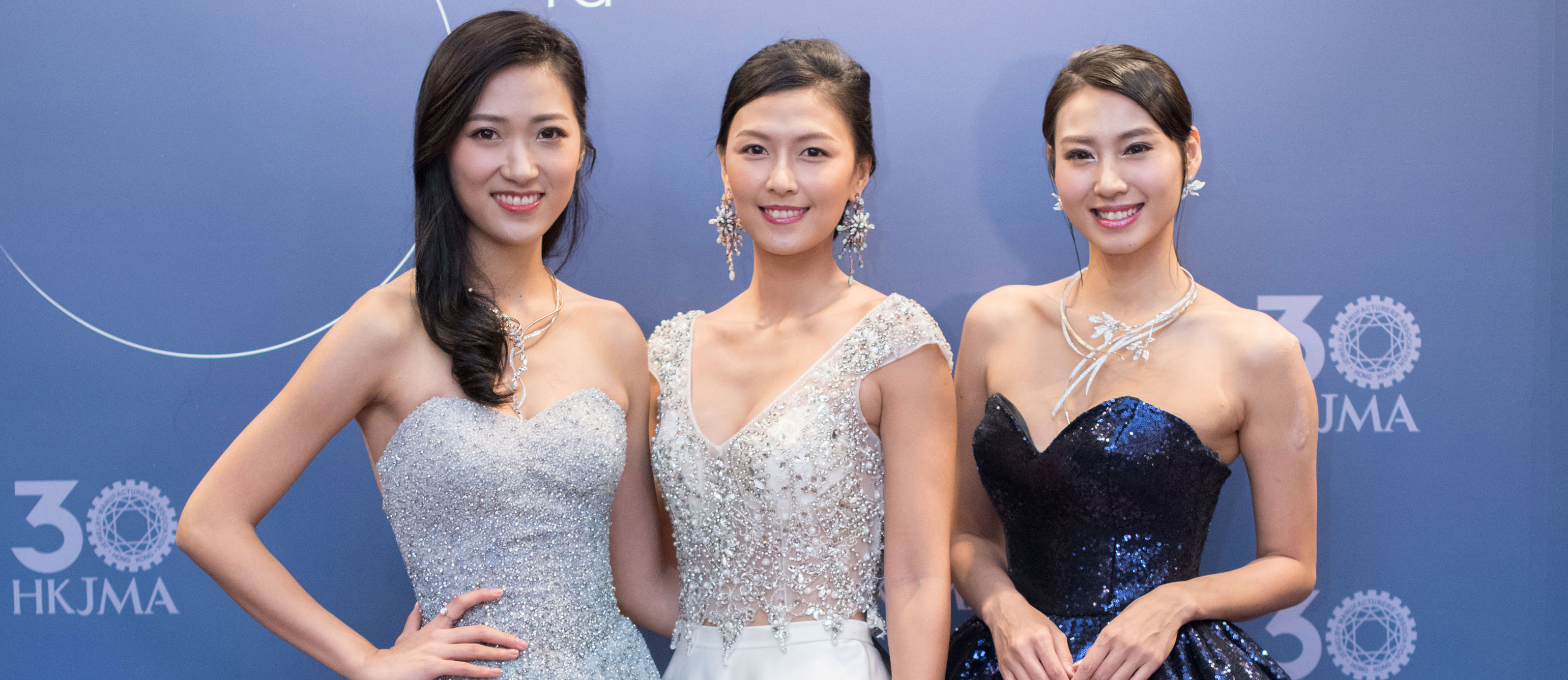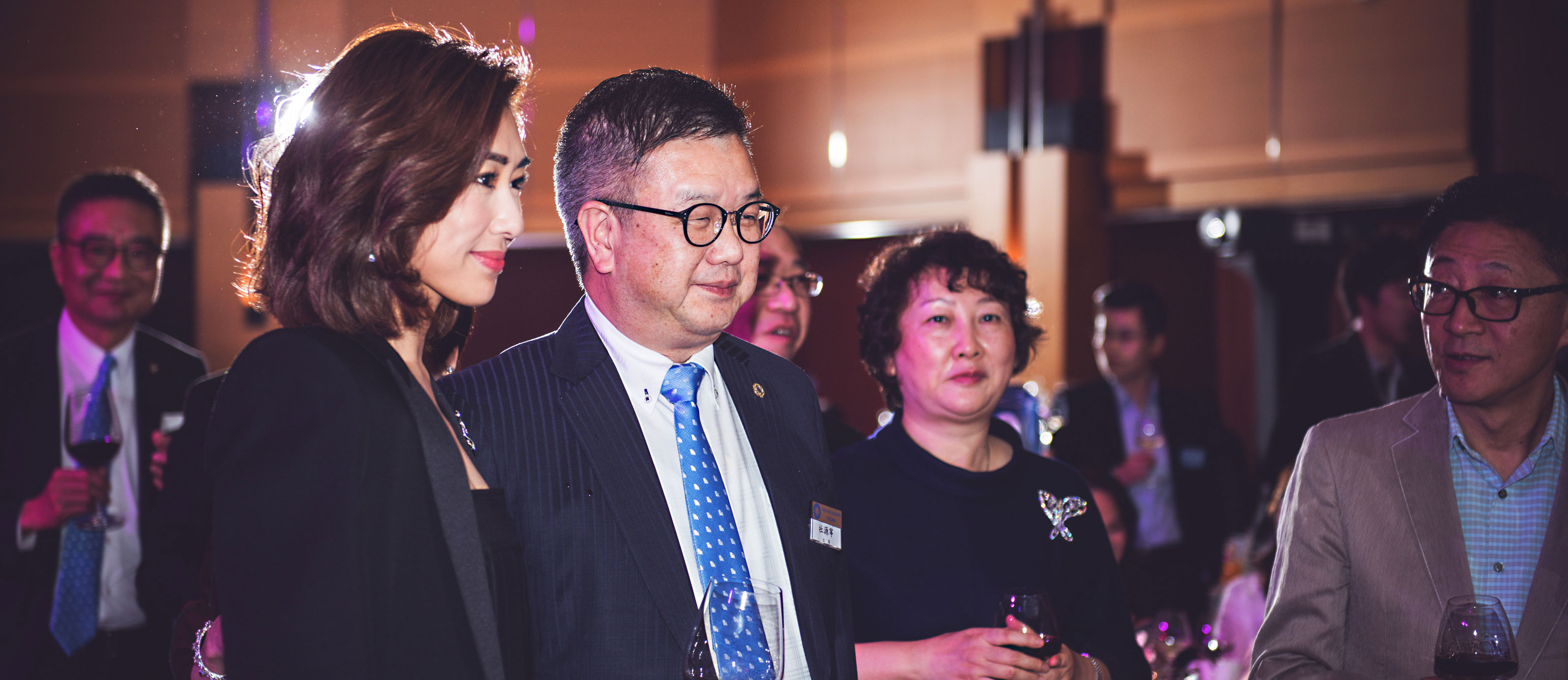 The four-day event JMA Hong Kong 2018 ("the Show") ended on a high note on Dec 2 (Sunday) at Hong Kong Convention and Exhibition Centre (HKCEC). With our brand new Jewelry Party zone and diversified activities, the Show attracted over 26,000 buyers in 4 days with 7% increase of buyer attendance comparing with the last edition, a record high number of visitors.

Continuous Growth in Scale and our Effort in Exploring the Emerging Market
Opening the Show, Mr. William Li, Chairman of JMA Hong Kong Committee, Hong Kong Jewelry Manufacturers' Association (HKJMA), delivered his welcoming speech, "As the Show comes to its 26th edition, this year's Show is bigger than ever. By keeping Hall 3F&G from last year, we have a record high of 958 exhibitors from 24 countries and regions, making a total of 1535 booths. With our Show being one of Asia's key jewelry events, we invited jewelry brands, designers from mainland and overseas, as well as organizing VIP tours for buyers in China, Korea and Myanmar in view of the recent government policy such as the One Belt, One Road Initiative and the development of Greater Bay Area, with hopes of expanding our market in emerging countries and mainland China." In addition, we are honored to welcome the visit of Mr. Saif Mohammed Al Midfa, the CEO of Expo Centre Sharjah and the organizer of the MidEast Watch & Jewellery Show, in support of our Show.

Brand New Jewelry Party Zone for an Amazing Treasure Hunting Experience
With our brand new Jewelry Party Zone at Hall 1E, visitors were invited to embark on an amazing Treasure Hunting journey. Showcasing party jewelry of different themes, the zone is a montage of every precious moment in one's life. Here, visitors can find glamorous décor and plenty of Instagram-worthy spots. Friends and family come together and take a picture with the JMA International Jewelry Design Competition final entries with our AR setup. Visitors are introduced to our games and activities, including the Gem and Pearl Accessory Workshop, a Giant Jewelry Capsule Machine with jewelry surprises and an AR motion game. In celebration of the 30th anniversary of HKJMA, we have the HKJMA 30th Anniversary Charity Sale. All proceeds will be donated to the Haven of Hope Christian Service.

The 30th Anniversary Project – A Commemoration Publication
In celebration of the 30th Anniversary of HKJMA, we publish a commemoration book (only available in Chinese) as a memoir of the golden era of the Hong Kong jewelry industry. Ms. Bronia Yip, Chairman of the 30th Anniversary Organizing Committee said, "Spending more than a year in planning, the book covers six chapters with interviews with more than 60 industry players. We hope to encourage potential talents in joining us to create a better future for the local jewelry industry." The book is now available at bookstores.

Miss Jewelry Hong Kong at the JMA International Jewelry Design Competition 2018 Award Presentation
The JMA Hong Kong Welcome Reception cum JMA International Jewelry Design Competition 2018 Award Presentation Ceremony was held on the first day of the Show (Nov 29). With "Blossom" as this year's theme, we hope that the jewelry industry would blossom with imagination and vitality. The year 2018 marks the 30th anniversary of HKJMA and a new beginning. Champion of Open Group I goes to Ms. Xiao Wang-Yue from Shenzhen. Noble Jewelry Ltd. wins both Champion of Open Group II and the Best Craftsmanship Award, while the Tahitian Pearl Award and the Best Market Value Award go to Peter Lam Jewellery Ltd. My Favourite Jewelry Design Award, the award which visitors are invited to cast their votes, goes to C.D. Company Ltd. All winning pieces were demonstrated by Miss Jewelry Hong Kong with a catwalk.

Outstanding Achievement Award Presentation Ceremony to Reward the Best and the Brightest
Organized by HKJMA, the highly anticipated Hong Kong Jewelry Industry Outstanding Achievement Award Presentation Ceremony concluded on Nov 30 (Friday). The Award aims to commend the industry's most outstanding and dedicated jewelers who over the course of their careers have made extraordinary contribution to the local jewelry industry and to pass on the spirit of Hong Kong jewelry by setting examples for newcomers. Honorary guests include Mr. Nicholas W. Yang, GBS, JP, Secretary for Innovation and Technology, Hon Andrew Leung, GBS, JP, President of the Legislative Council of Hong Kong and Dr. Bernard Chan, JP, Under Secretary for Commerce and Economic Development. The 3rd Hong Kong Jewelry Industry Outstanding Achievement Award winners are, in no particular order, Dr. Ng Wang-pun, Dennis, BBS, MH, Mr. Lee Kin Sang, Paulus, Mr. Shin Shiu Kau, Karl, Mr. Wu Chor Nam, JP, Mr. Wong Tat Wah, Prof. Ou Yang Chiu Mei, Mimi, Dr. Tang Kam-hung, BBS, MH and Ms. Kwong Mei-wan, Cally.

Announcing the New Direction at our 30th Anniversary Dinner
During the gala dinner, Mr. Benny Do, Chairman of HKJMA announced exciting plan for the association at the 30th Anniversary Dinner, "With the current global economic uncertainty, HKJMA finds the need to explore new directions to better equip for any challenges in the future. This is when our project J Hub Hong Kong comes in. Our J Hub Hong Kong project is built on two beliefs: to preserve the exquisite craftsmanship by working towards sustainability and to seek a new direction for the industry's future development. J Hub Hong Kong aims to maintain the local jewelry industry by combining designs, technology and innovation, high value added craftsmanship, education and testing and examination, taking the industry to a whole new level."

JMA Hong Kong 2019 will be held from Nov 29 to Dec 2 2019 at HKCEC! Stay tuned!